Profile

The Dynamo of Volition
Heck is for the people not believing in gosh.
Free Account
Created on 2017-01-12 03:08:42 (#2748052), last updated 2017-01-12 (36 weeks ago)
20,680 comments received, 0 comments posted
3,155 Journal Entries, 58 Tags, 0 Memories, 6 Icons

About

Mini Bio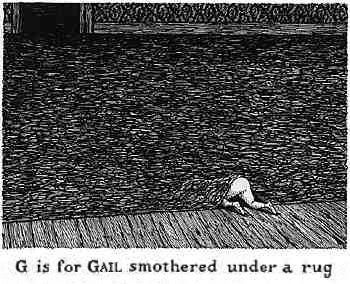 My journal has been changed to Friends Only.
If you'd like to be added, go
here
and post a comment, and I'll give your request due consideration. ;)
It contributes greatly towards a man's moral and intellectual health to be brought into habits of companionship with individuals unlike himself, who care little for his pursuits, and whose sphere and abilities he must go out of himself to appreciate.
- Nathaniel Hawthorne, The Scarlet Letter, 1850

Connect

People
[View Entries]

[livejournal.com]
adventurequeen
,
anahitaa
,
anitavacation
,
ash-house
,
babybear11180
,
bean-shadow
,
big-girl
,
billdo1
,
blanx73
,
caelista
,
caersidi
,
chique
,
crankyasanoldma
,
crowlep
,
deirdre-nyc
,
delphica
,
diane2001
,
dragonblink
,
drainbead
,
dynosaur
,
edith-jones
,
edwardina
,
evilbeth
,
frog-lady
,
geobabe1
,
gingy
,
globetrotter1
,
gr8kat
,
hamadryad
,
jadis
,
jadisguest
,
jarbabyj
,
jessicala
,
justplainbryan
,
kabbes
,
katiekilldare
,
la-luna
,
limbodog
,
malegault
,
mannyvision
,
maxtorque
,
metrochic
,
minirth
,
misscreant
,
missfran
,
nano-byte
,
pitysing
,
pixelated
,
postmoderngirl
,
saxface
,
scotticher
,
seadiver
,
shannystalker
,
soda
,
srb
,
strohm
,
suebdoo
,
tamyranev
,
the-moonshiner
,
troubleagain
,
ubet-cha
,
unclebill35
,
vix1
,
xo-kizzy-xo
,
your-new-cuckoo
,
zette

Communities
[View entries]

Feeds
[View Entries]

Subscriptions (0)

Linking
To link to this user, copy this code:
On Dreamwidth:
Elsewhere: